Enabling Thriving Cultures
When you consider building a wellbeing strategy, it needs to be holistic, proactive and integrated into the way you do business.
Managing wellbeing proactively means:
Ensuring your board is on board with your strategy and gets to contribute to it
Finding out what your employees think and seeking solutions to stressors

Training

Managers
Peer to peer (e.g. MHFA)
Individual resilience and wellbeing
Providing ongoing resources
We also have a thriving Facebook group community (as well as our normal Facebook page) which has lively discussions about what healthy work actually is for each of us! 
We can help with both assessment and training. When it comes to assessment, we will start with the data points you already have available and work with you to see where additional information would support you. When it comes to training, we help you build your training needs analysis.
There is always a requirement to make sure your Board is on Board and we can support with this through a facilitated session, working with you to make sure that your strategy is bought into.
Our trainers and associates are very carefully selected for both their expertise in their specific subject area and capacity to engage.
Heather Beach is the founder and director of The Healthy Work Company. A former director of a FTSE 250 company, she has post graduate certificates in Positive Psychology and Relational Organisational Gestalt and is certified as a lead implementor for BS 45001 by British Standards.  
A key influencer in the health and safety sector, Heather founded Women in Health and Safety and has been featured in numerous consumer publications and on TV.
Heather has a degree from UCL and speaks good French and poor Spanish and Italian. She is fascinated by what it takes for human beings to thrive in life.
How Heather describes herself: Enthusiastic, passionate, curious
Superpowers: Heather won Business Leader of the Year at UBM and Top ten most influential in H&S for three years – 2018, 2019, 2020
Strengths: Heather has an innate ability to engage others, can multi-task like no other and has endless energy and drive
Random Fact: When Heather isn't working she likes to sing Jazz, go on country walks with her right-hand-dog Rocky and travel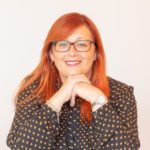 Andrea Newton
Associate Trainer
Andrea was one of the very first tutors in the UK to qualify in Suicide Intervention.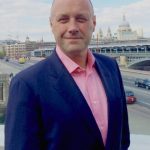 David Whiting
Associate Trainer
David is passionate about reducing the stigma around mental health, particularly in those sectors in which there's a reluctance.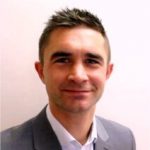 Richard Bowman
WELLBEING ANALYTICS SPECIALIST
Richard manages employee satisfaction, online quantitative research surveys and has an extensive background in market research.
Lis Cashin
Associate Trainer
Lis is passionate and empathetic, with excellent communication skills. She loves to learn and grow and to help others.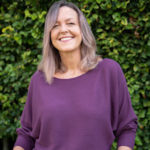 Sarah Wilsher
Menopause Trainer
Sarah is a Procurement Specialist by trade but following redundancies she re-trained as a Transformational Coach.
Eliot Giuralarocca
Theatre director
Eliot is our theatre director who works with us on face to face or online forum theatre.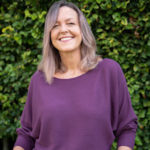 Sarah Wilsher
Menopause Trainer
Sarah is a Procurement Specialist by trade but following redundancies she re-trained as a Transformational Coach.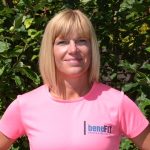 Kerrie Brindle
WELLBEING CONSULTANT & TRAINER
As a Mental Health First Aid Instructor, Kerrie teaches the 2-day Adult course for The Healthy Work Company.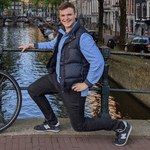 Alistair Clamp
Financial Wellbeing Trainer
Alistair is an Independent Financial Planner, helping people build their financial confidence.
Amy McKeown
women's health and mental health Trainer
Amy is an award-winning Mental Health, Health & Wellbeing and Women's Health consultant with more than 20 years of unparalleled experience.
Rocky Beach
MENTAL HEALTH & PSYCHOSOCIAL SUPPORT OFFICER
Rocky considers himself a one-man wolf pack. Occasionally mistaken for a desk lamp due to the cone of shame.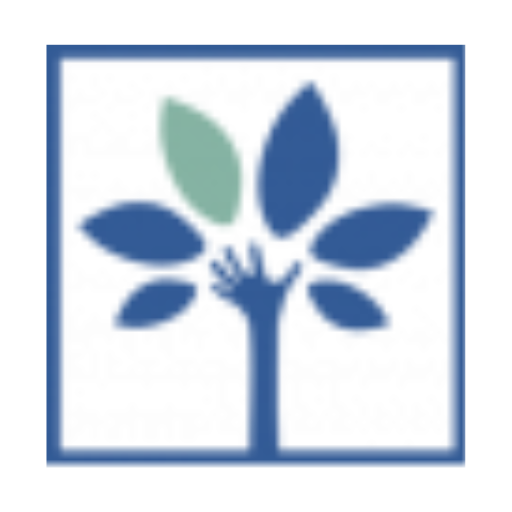 Contact Us
Get in touch with us for more information about what we offer.