Wellbeing Management and Strategy
We have a unique insight and process for development of wellbeing strategy which is simple, powerful and measurable.
And, having worked collaboratively with over 100 global brands over the last 5 years, we have a good understanding of what works in corporate wellbeing.
If you work alongside us – our work is entirely consistent with
ISO45003
so you will be able to certify yourself to that standard!
Leadership Development Sessions
Culture is "how things are done around here".
Leadership commitment to your wellbeing programme is core to its success. If you are to build a truly cultural approach – an organization where people want to work, where they are well and therefore safer, then your leaders need not only to have awareness of what wellbeing is, but they need to be role models.
Senior leadership involvement in the development of your strategy is in our opinion integral to its success. We have a series of engagement tools designed to support their thinking in this area.
Wellbeing starts with your managers.  Recent
research
says that as much as 69% of your wellbeing is down to your relationship with your manager – the same as your partner or spouse!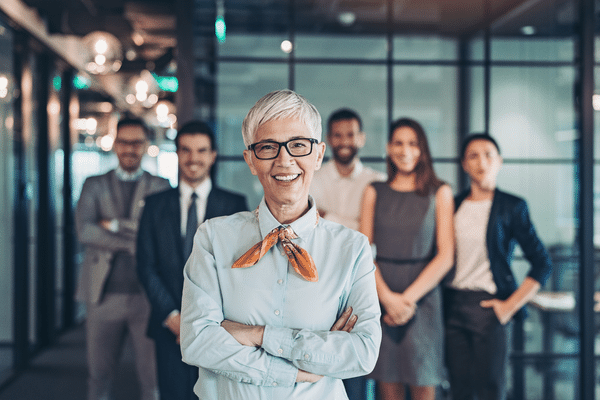 Organisational Wellbeing Assessment
Structure
We support you in the creation of a senior team who have budgetary and reporting responsibilities and a workforce committee who feed in to strategy development.
Stress Risks 
In the UK and in many countries around the world, it is a legal requirement to do an organisational stress risk assessment and act on the results, yet for most organisations the idea fills them with dread!
But if you are already doing an HR Engagement survey – a lot of the work is already done! You have already uncovered that particular bonnet! And without this information, how do you know where you need to address the aspects of the running of your organisation which do not support good wellbeing?
We look at all the feedback mechanisms you have in place and propose an ongoing programme together with mitigation of your particular stress risks.
Data Analytics 
We will work with you on understanding what the data from your existing tertiary provision is telling you. This might include your Occupational health provider, your Employee Assistance programme and sickness absence data.
Within the organisational wellbeing assessment, we will also look with you at such aspects
as :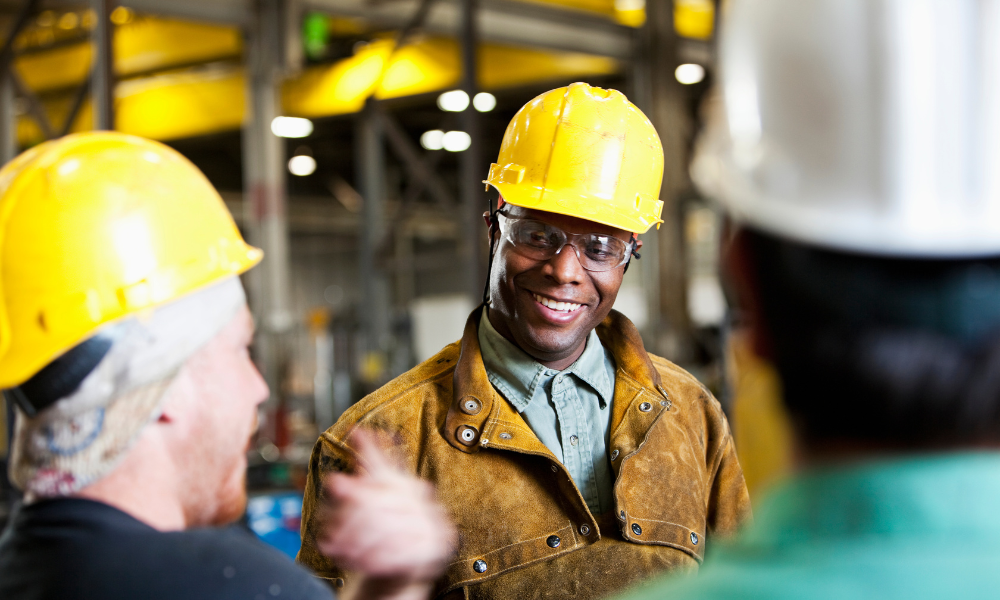 As well as a strategy document – with mission, vision and values for your wellbeing strategy which are congruent with your organisation, we also create a training needs analysis for you.
This might be a mix of manager training, training specific to your demographic needs and peer to peer support such as mental health champions – it may be delivered directly or through train the trainer programmes.
We look at all the feedback mechanisms you have in place and propose an ongoing programme together with mitigation of your particular stress risks.
We can work with our analyst, Richard Bowman to support you with a wellbeing survey.
ISO 45003 is a global standard published by the International Organisation for Standardisation (ISO) in 2021, titled "Occupational health and safety management — Psychological health and safety at work — Guidelines for managing psychosocial risks."
It provides guidelines for organisations to identify, assess, and manage psychosocial risks in the workplace. Psychosocial risks are defined as factors that can cause stress, anxiety, and other mental health issues, such as excessive workload, harassment, bullying, and lack of support.
The standard aims to help organisations create a safe and healthy work environment that promotes the psychological well-being of their employees and to prevent and manage work-related psychological injuries and illnesses. It provides a framework for implementing a psychosocial risk management program, including risk assessment, intervention, and evaluation.
We have supported the following organisations in consultancy, strategy development, surveys and stress risk assessment.