De-stress, review and rejuvenate
"Every person needs to take one day away.  A day in which one consciously separates the past from the future.  Jobs, family, employers, and friends can exist one day without any one of us, and if our egos permit us to confess, they could exist eternally in our absence.  Each person deserves a day away in which no problems are confronted, no solutions searched for.  Each of us needs to withdraw from the cares which will not withdraw from us."
Exmouth Beach Retreat (1-5 May 2023)
Sometimes we can't see the wood for the trees.
We forget who we are inside of our duties to others.  We get overwhelmed. We know we have great lives fundamentally, but we are often just too busy to appreciate them.
If you are looking to rebuild your ability to de-stress, to live more consistently with what is important to you and get back in touch with who you are, this retreat is for you.
You know you work too hard. 
We exist in a world which operates at breakneck speed.
A world where many of us have work we really care about – as well as perhaps children, elderly parents and sometimes  health problems ourselves. With home admin, a social life and perhaps studying too – and it can be overwhelming. And, sometimes in life we have difficult choices to make.
You know you are someone who gets a sense of purpose through looking after others and from your work but that it can be too much.  You know you deserve and need a break. A break where you can reset, recharge and get inspired again.  A break where you can come up with some better ways to balance self-care and service in the future.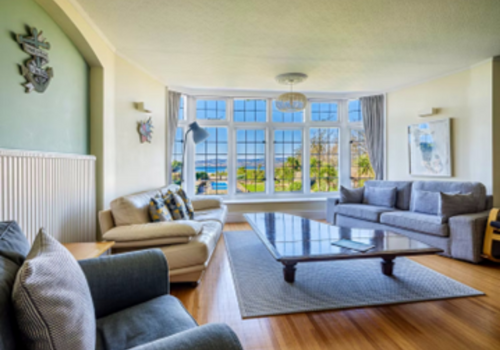 This stunning location with spectacular sea views from most of the bedrooms will be your perfect reset location – cold water, walking barefoot and gut friendly (but delicious) food are three of the most powerful resources we have for our mental health, together with connecting with others, sleep, relaxation and trying new things!
Clear your mind to the sound of the sea; think about ways to move forward with greater empowerment and joy whilst gazing at a mesmerising view from the hot tub. Spend precious time alone or connect with others on a similar journey to yours.
Find respite care for elderly folk, ask partners to care for children, put the dog in doggy day care – you know you need and deserve this!
Activities on the Retreat
Activities to deliver you insight, strategies and calm
3 keys to avoiding overwhelm workshop
Your stress response system – through cold water swimming, barefoot walking, gut friendly food, perfect place to sleep, rest and relax
We will be providing deliciously indulgent but healthy food with dietary requirements catered for. There is an optional boat trip on the River Exe to a restaurant.
Optional watersports. Book in advance
The Structure of the Retreat
There are 12 places on this retreat.  Most of the spaces are in single occupancy for gorgeous sea view double bedrooms (£995), but there are a small number of shared rooms at a slightly lower rate. (Note some of the bedrooms have shared bathrooms).
It will be four nights of relaxation, rejuvenation and new experiences.  With plenty of time for you to chat, occupy the hot tub or the pool, curl up with a book or do some water sports, interspersed with some fun but mind expanding activities such as Fiona Coffey's normally Brighton based "tea and tarot".
We won't be over managing you, because transformation and connection happen by the fireside in the quiet moments by the sea and over dinner, finding new things to appreciate and new perspectives to consider.
Meet new people or bring a friend (there are two bedrooms with two single beds in them).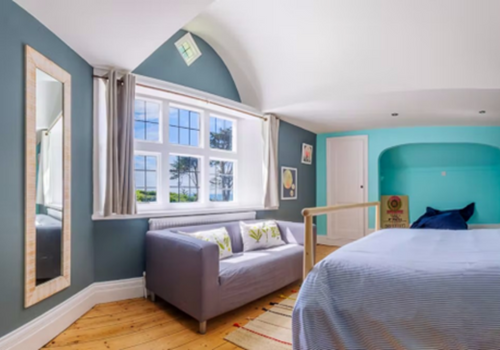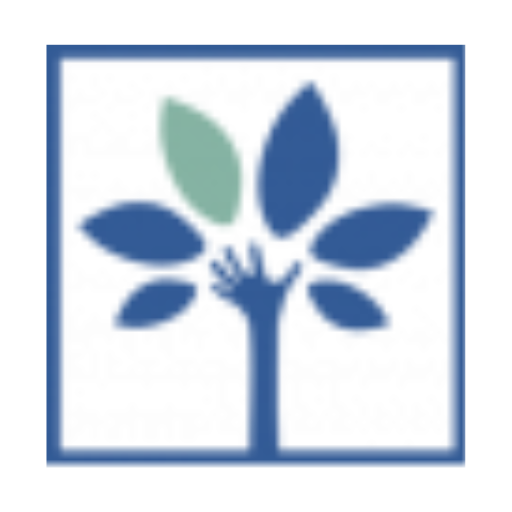 Arrive after 4pm and relax to introductions and a delicious dinner prepared by our caterer. After dinner Fiona will explain how tarot can fit into helping us to navigate our way through uncertain times and will run a session.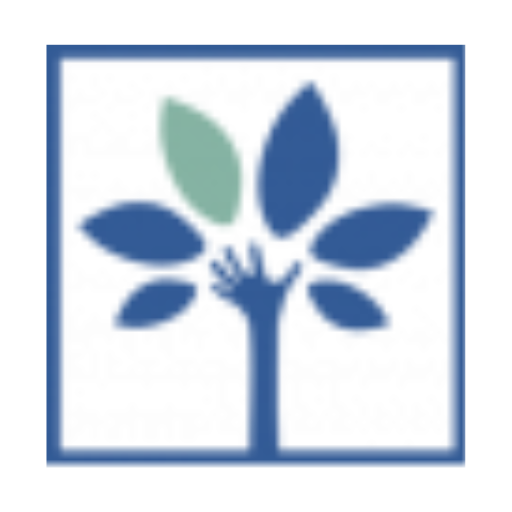 The morning will consist of breakfast and a one to one tarot session for whoever would like one. After a light lunch you will be free to explore the house and beach, book water sports, chill in the hot tub.  The evening consists of dinner and dessert.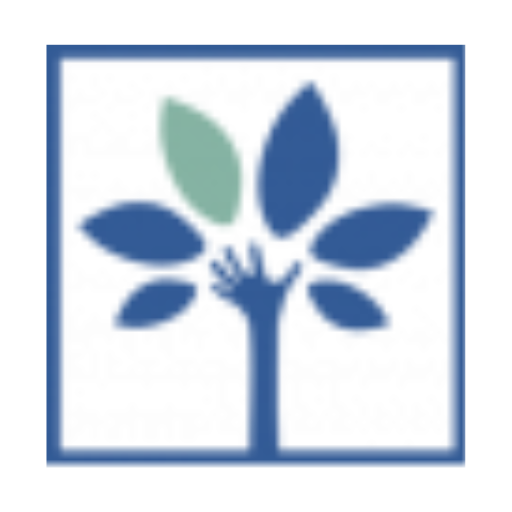 Morning sea swimming and mindful barefoot beach walk – impacting our vagus nerve. and calming our parasympathetic nervous system. Light breakfast and lunch provided with a free afternoon followed by dinner.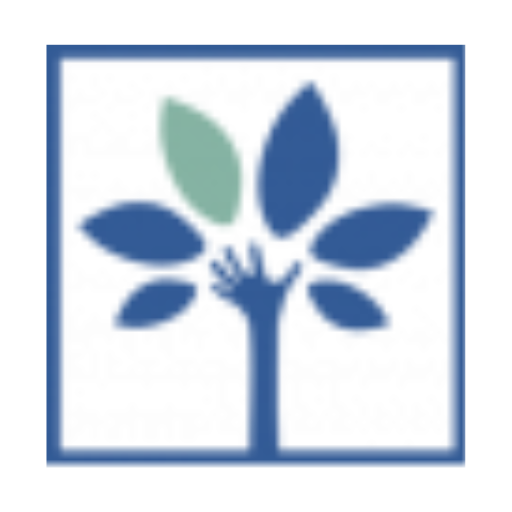 Breakfast then morning session on the three biggest pitfalls which create overwhelm. Expect to leave with some new strategies! Lunch then a free afternoon. At 7:30pm there is an option to catch a river taxi for our dinner at riverexecafe.com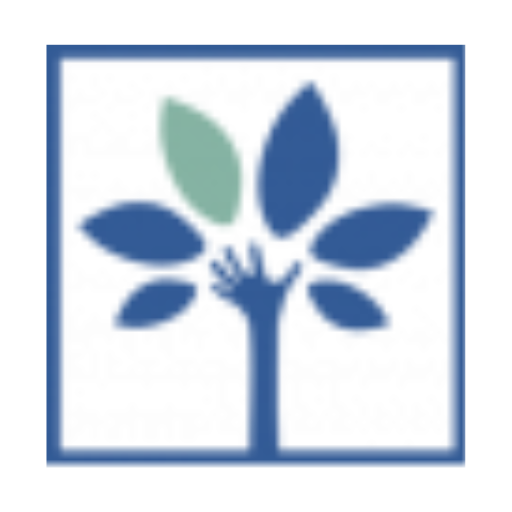 Leave at 10am after a last breakfast together….
Outside the extensive garden with a Mediterranean feel is a source of peace & wellbeing. It overlooks the sea with a seasonally heated swimming pool, hot tub and with water sports facilities a short walk away such as paddle boarding, surfing and kitesurfing. Book in advance here.
Unspoilt wilds. Untold experiences. Those are given. The Rest comes from you.
You can be in the sea in a heartbeat. There's nothing to do and everything to do. It's wild and its' quiet. Disconnected and within reach. Time grows at the Beach house Exmouth.
You don't even need to bring a car – The Beach House is walking distance from the train station at Exmouth and the beach.
Tarot – supporting insight
Explore TAROT as it is used today: a practical and inspirational tool to gain deeper insight into the things that really matter to you. In a safe, friendly group setting, you'll discover powerful and creative ways to ask better questions, cultivate your intuition and deal confidently with change and uncertainty.
"Personal, open and heartfelt; perfect for the cynic, enthusiast and those who just want a lovely relaxed afternoon with friends and Tarot"
"I would come back again and again; it was deep and light at the same time – fun, unique, insightful, a space to connect with yourself"
For the May retreat, full payment is due as soon as you register. For November your deposit guarantees your place so is payable immediately and is non-refundable. Full amount is due eight weeks prior to the event
There are no refunds.
With covid still being a threat for many we will ensure that the houses we pick are properly cleaned before we arrive. If you feel ill before coming, please do a covid test and do not come if you test positive. 
Ensure your travel insurance supports this.
We strongly advise taking out your own travel insurance to safeguard against for example catching flu or covid and not being able to come.
Book Your Space
If you are interested in booking a space for this retreat, fill in the booking form.